CURRENT Promotions
Hemly Tool Supply has built lasting relationships with top tool manufacturers around the world in order to provide you with the high quality tools you need to get your job done right. Hemly also works hand-in-hand with manufacturers to offer special promotions that save money. With each of our partners' special offers, we pass the savings on to you. And by taking advantage of these special promotions, your business can save money without having to sacrifice the quality you need for reliable, consistent results in your shop or factory.
Hemly works with top manufacturers in the United States, Germany and around the world to provide tool selections you can count on. From Starrett, a trusted, family name with a long history, to the broad selection of American-made quality tools offered by Titan U.S.A., to precision German-engineered tools from EZset, the manufacturers Hemly partners with have built a reputation for reliability. On this page, you'll find some of their best special offers.
Click on any of the links below for current promotion details. And be sure to bookmark this page and check back often, as new deals are posted regularly. Because the only thing better than getting the very best quality tools, is getting them at a better price than you thought possible.
---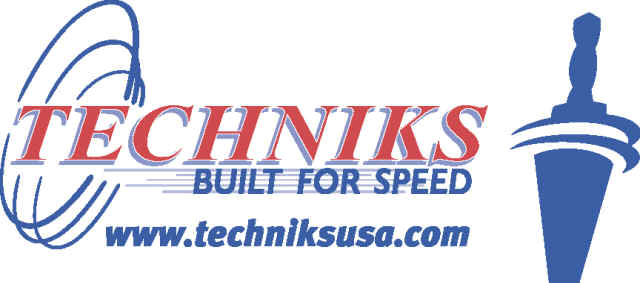 Techniks Roller Bearing Tightening Fixture
Techniks 2016 SIMIS Toolholders
Techniks Lifting Magnet Certification Service
---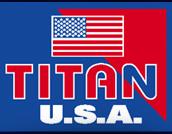 2022 Titan USA List Price Catalog
---

---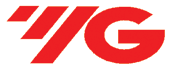 YG-1 BASIX Carbide End Mill Flyer
---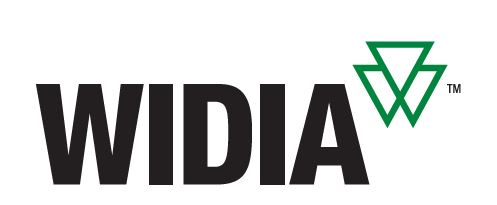 ---

16ER & 16IR Laydown Threading Insert Special
---

Tesa / Brown & Sharpe 2022-1 Best Deals Promotion
---

Kool-Cut™ Modular Turing and Grooving System
---

---

---

---

---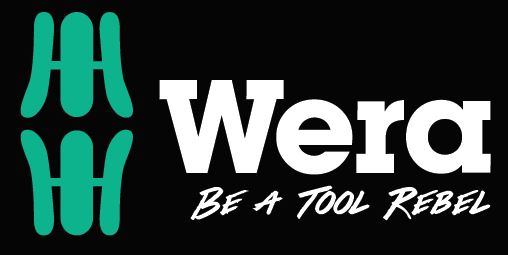 ---

Solid Carbide Helical Thread Mills... Made in USA!
---

---

Vargus TM Solid Carbide Thread Milling Tools Promo
Vargus Thread Turning Laydown Insert Promo
Vargus Micro Tools for Small Bores Promo
---

---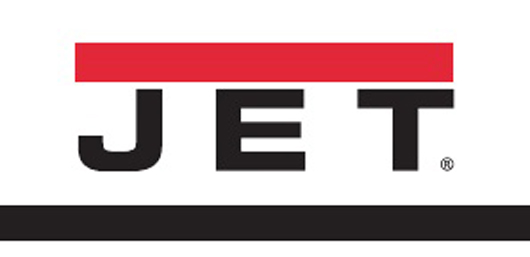 ---

CCMT & TCMT Boring Bar + 5 Inserts... $49.95!
---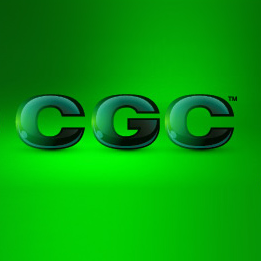 ---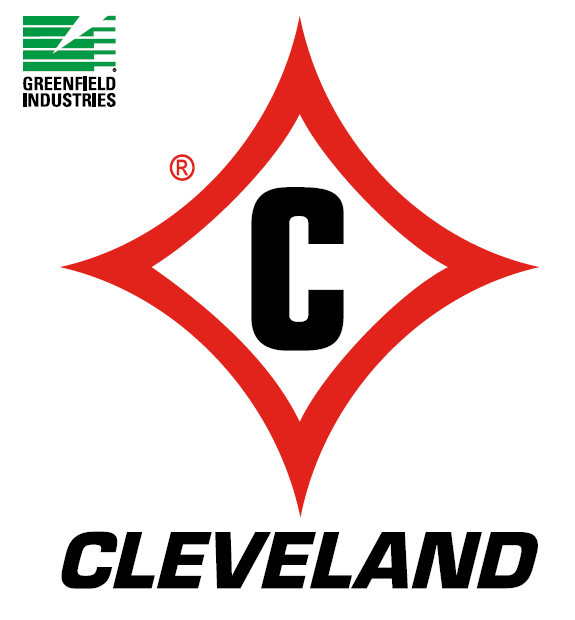 ---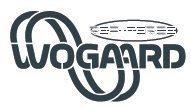 Wogaard Oil &Coolant Save Flyer
Wogaard Coolant Saver Demo Video
---

Dapra Arnold High-Pressure Vises
---


---

---

---

---

---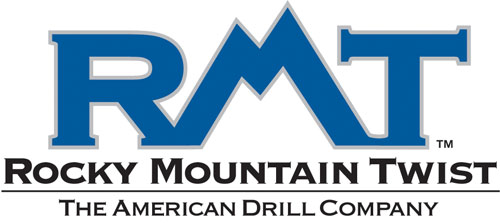 Rocky Mountain Twist Black & Gold Flyer
---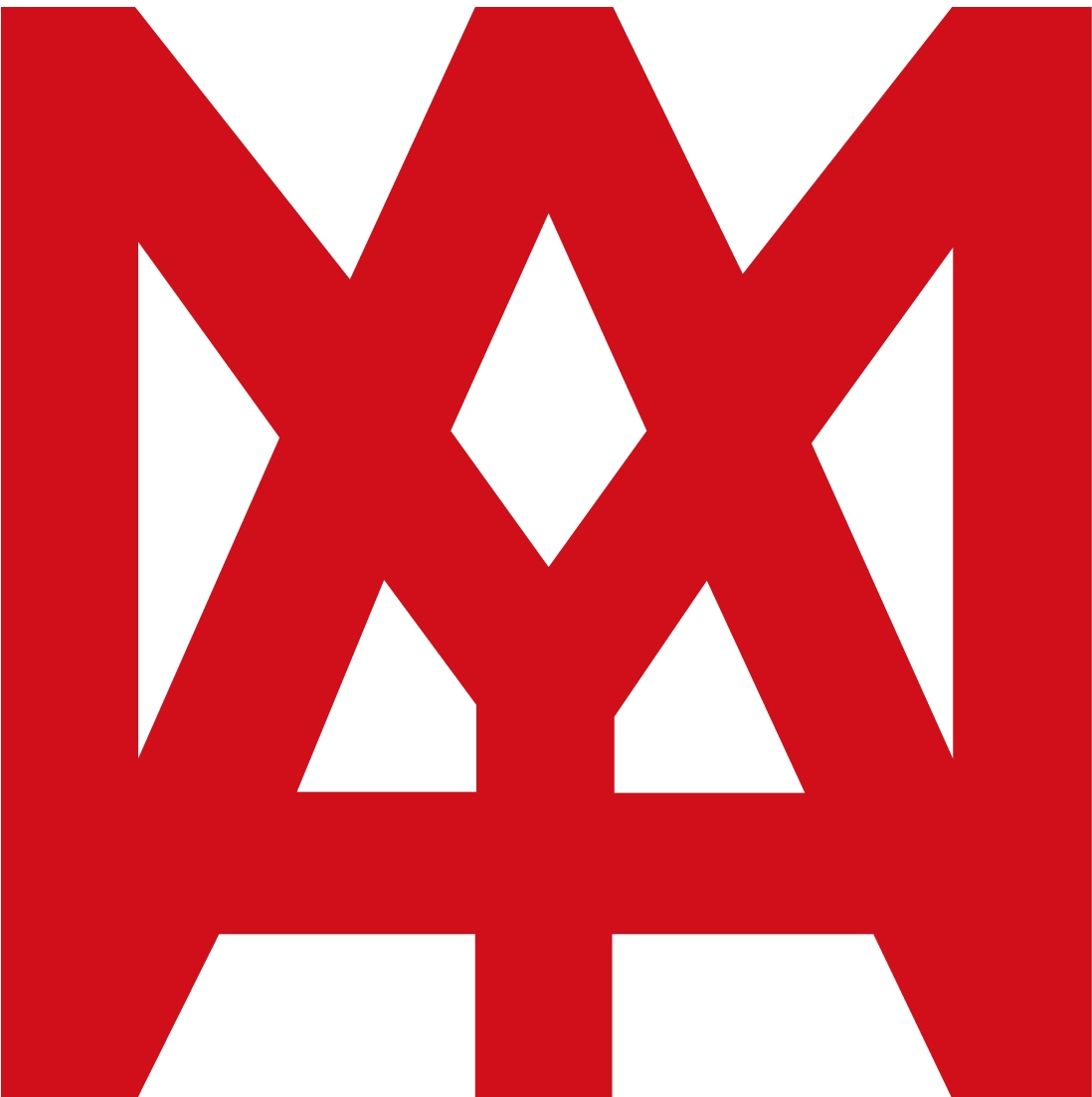 ---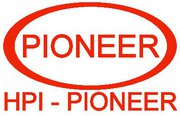 2017 ER Promo - CAT40 & 10 Collets
2016 / 2017 CAT40 & CAT50 Flex Pack
---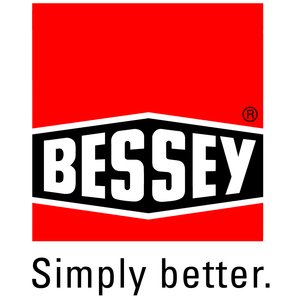 ---

---

---

---

---