Carbide End mills
Hemly Tool stocks a wide range of carbide end mills. Whether for roughing, finishing or whatever your job requires, Hemly Tools' selection of carbide end mills probably includes what you need.
The range of carbide end mills available from Hemly Tools means you can get exactly what you need for your job. Hemly has carbide end mills in both coated and uncoated versions in the full array of sizes.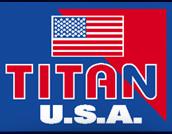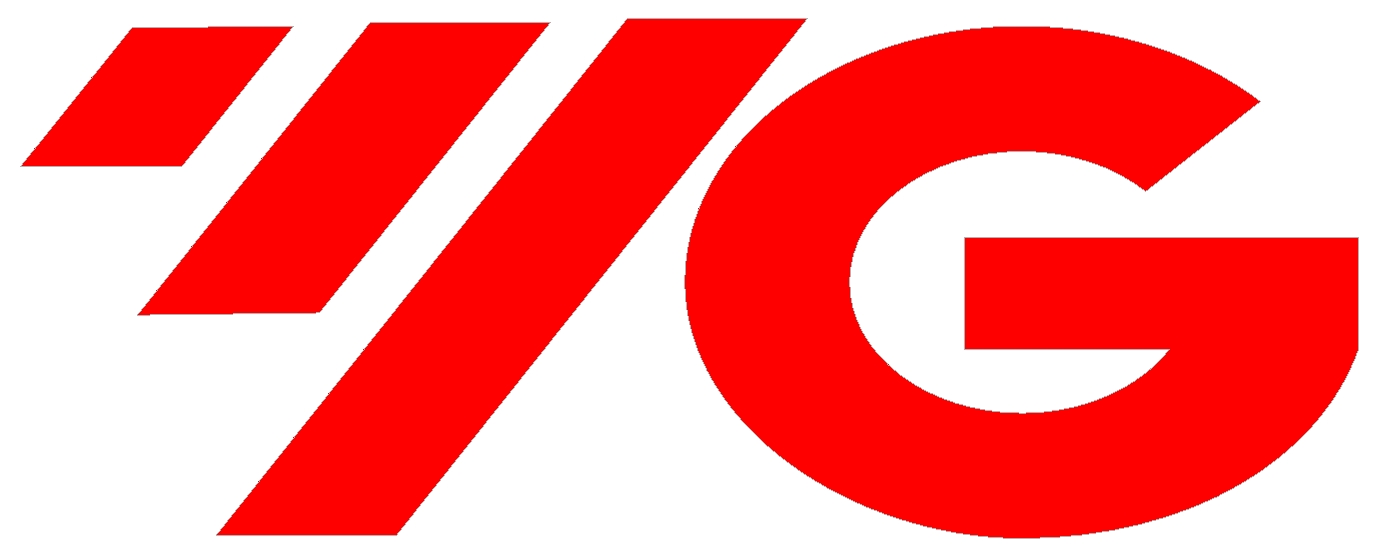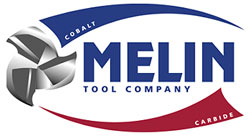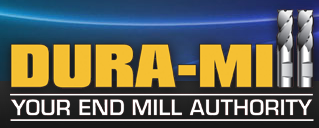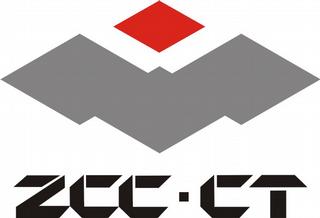 Among the hundreds of options available are square end mills, both coated and uncoated, with sizes as small as 1/64 of an inch. The Titan VI-PRO is a high-performance carbide end mill with a unique flute configuration that minimizes chatter and produces an exceptional finish. It can be used on alloy steels, cast iron, titanium, stainless steel and other materials and is available with various end shapes. The Titan fine pitch rougher is designed to remove material faster with minimal vibration and chatter. A variety of carbide end mills are also available specifically for use when working with aluminum.
Below are complete listings of the Titan USA carbide end mills available from Hemly Tools. These guides provide specifications and pricing information, as well as information the kinds of materials the end mills are designed to work with. The guides are ready for download in pdf format.
Looking for a custom end mill?
Click the link below to upload your drawing!

Download 2022 Titan USA List Price Catalog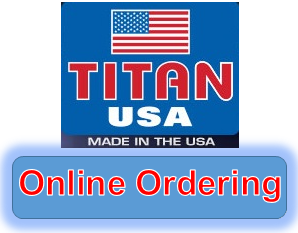 100% American Made Solid Carbide End Mills manufactured at the highest standards. Regular, Long, and Extra Long lengths available.
Standard Carbide End Mills with a high performance coating to extend tool life. Excellent for milling, tapping and drilling in stainless steels, carbon steels, alloy steels, and cast iron.
TITAN's VI-PRO is a High Performance, solid carbide endmill, that incorporates the
ultimate in variable index geometry. Our flute configuration produces a harmonics
shift, resulting in minimal chatter and an exceptional finish.
Our fine pitch rougher is designed to remove maximum material with minimum vibration
or chatter, while milling faster than conventional finishing endmills. Excellent for hardened steels, titanium, inconel, and space age materials.
These tools are designed specifically for high speed machining in aluminum. This tool
will plunge, slot and profile in all non-ferrous materials.